WrapCraft Hobart are Reflective Vehicle Graphics specialists. We install reflective graphics for:
all Tasmanian Police Force vehicles
all Tasmanian SES vehicles
faster response ambulances
some Tasmanian Fire vehicles
Our team of graphic designers is responsible for the redesign of the Tasmanian Police Force vehicle graphics.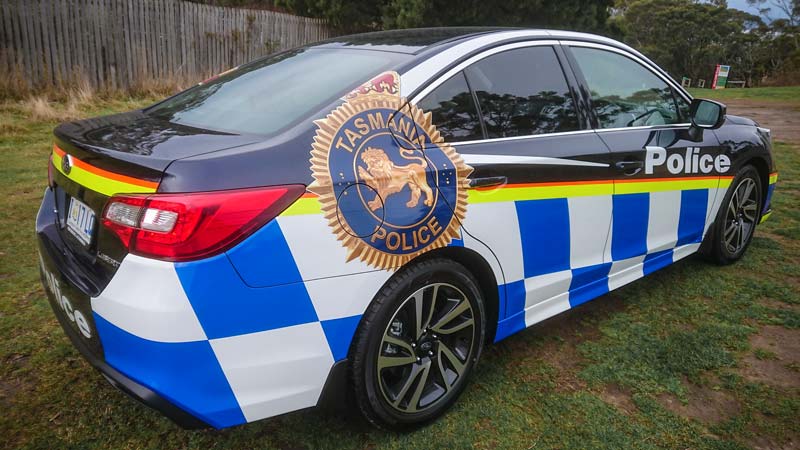 Be safe. Be seen.
You don't have to be an emergency responder for high-visibility and reflective vehicle graphics to be of great use in your signage. Safety standards are rapidly improving for many Tasmanian companies. Why not include your company's vehicles in your safety strategy? Ask us how to incorporate high-visibility graphics into your vehicle graphics. And make your car or entire fleet safer on the road as well as construction sites.
Reflective graphics aren't just useful to be more seen for safety concerns. They are also a great way to make your advertising stand out more. In Tasmania, we're used to commuting in the dark for half the year. And perhaps you operate mainly at night. Traditional graphics are hard to see under partial street and car lights. But reflective graphics will make you seen. Even in low-light.
Reflective vinyl is printable. So you don't have to limit your creativity when choosing to be more visible. Add large reflective graphics to your car for a high impact. Or use reflective elements just in the places you really want to highlight. For example your company name and phone number or email.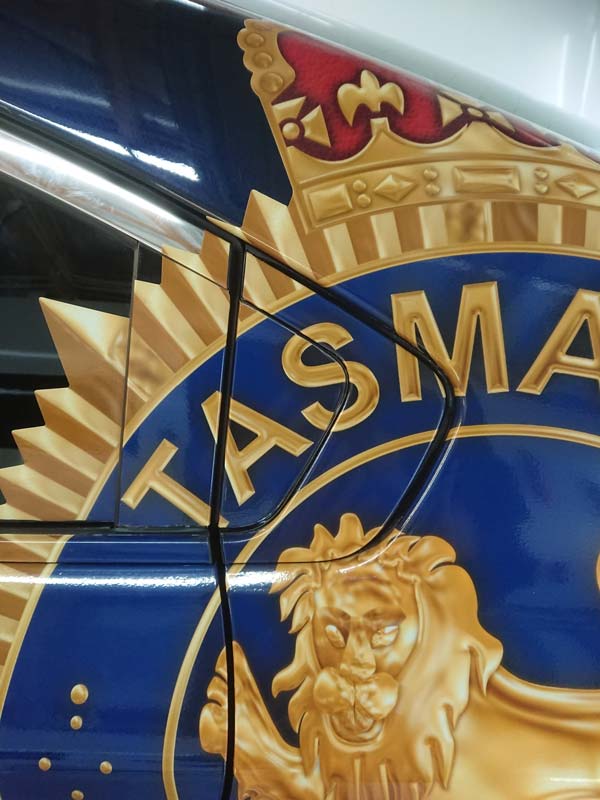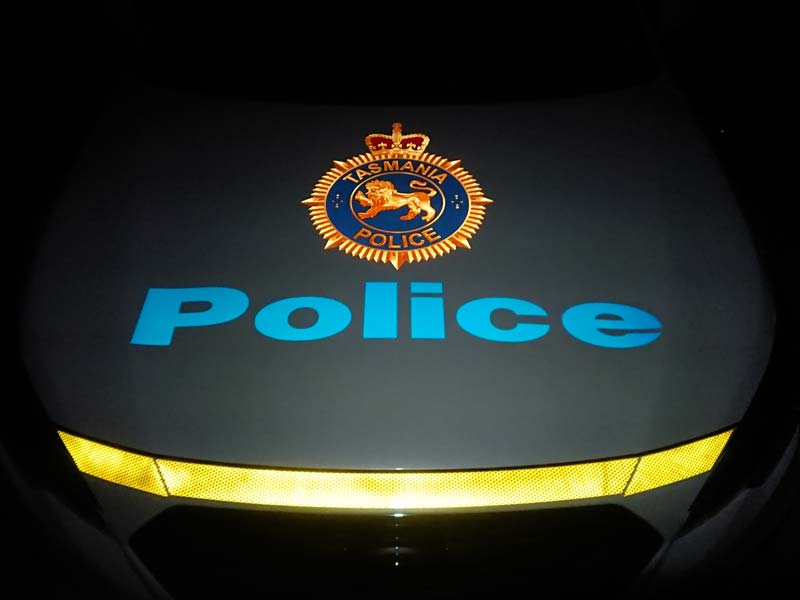 Reflective Vehicle Graphics Experts
Reflective Graphics require specialized installation and techniques that differ from regular vinyl. With our extensive experience in handling these materials, you can feel assured of the best results.
Get in touch with us for expert advice and an obligation-free quote for your own Reflective Graphics.
WorkSafe Tasmania approached us to design and install signage on their fleet of vehicles because of our experience in Fleet Branding for Government Agencies. We worked closely with the client to create a signage concept to fit a wide range of vehicles. The challenge was to create a design that would suit anything from the…