WrapCraft Hobart are the official installers of all Police Tasmania vehicles as well as the graphic design team behind the recent re-branding of their fleet. The Police Tasmania Fleet Graphics consists of logos and checker patterns printed onto 3M 780 Reflective Wrap. Class 1 Reflexite Striping finishes off each vehicle for maximum visibility.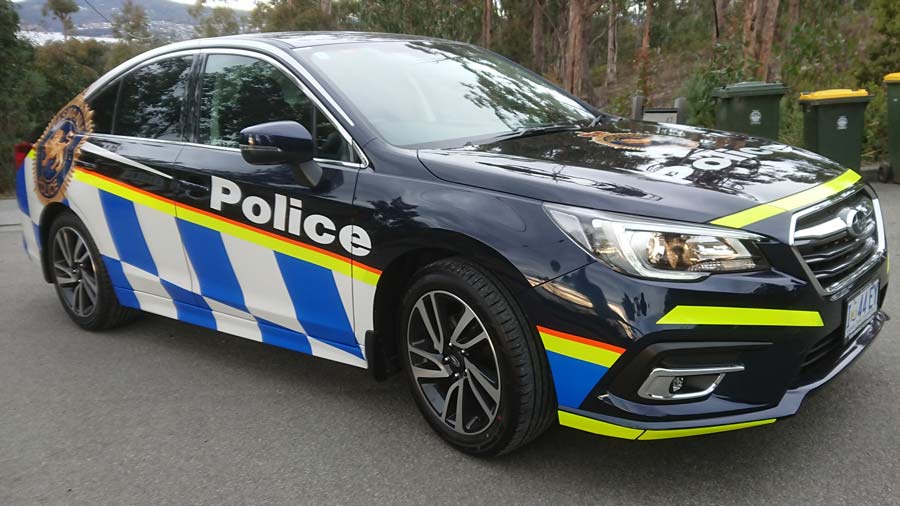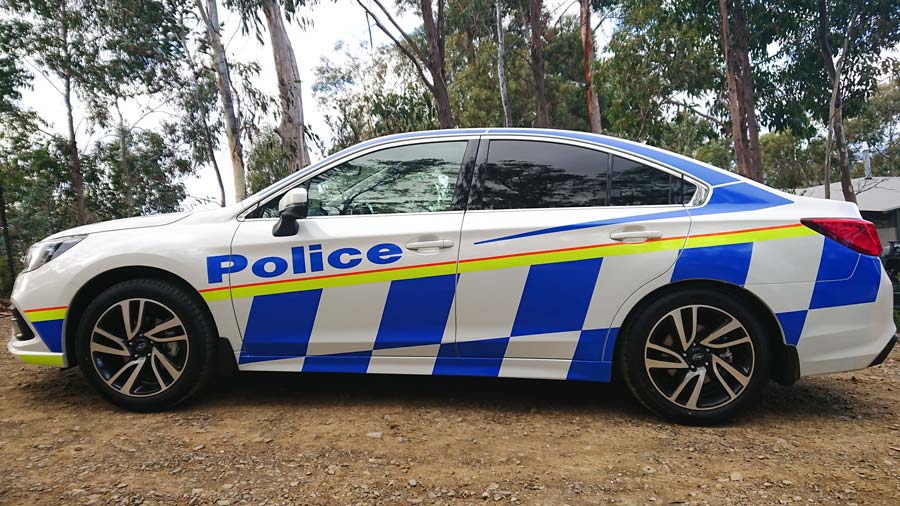 The fleet has multiple types of cars with different purposes. From general patrol, arrests to traffic control and beyond. We were tasked with designing a style to suit each purpose. Each of which required a varying degree of visibility.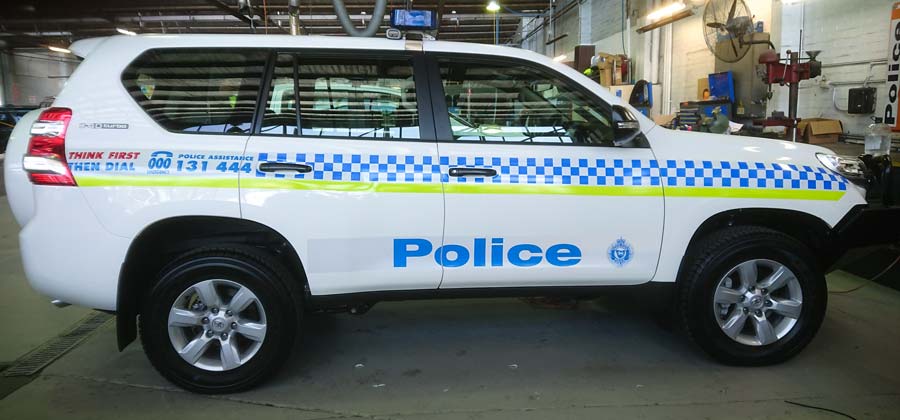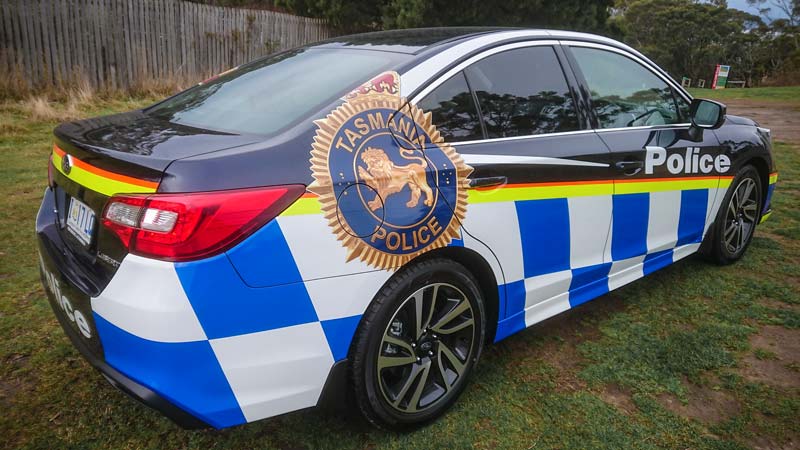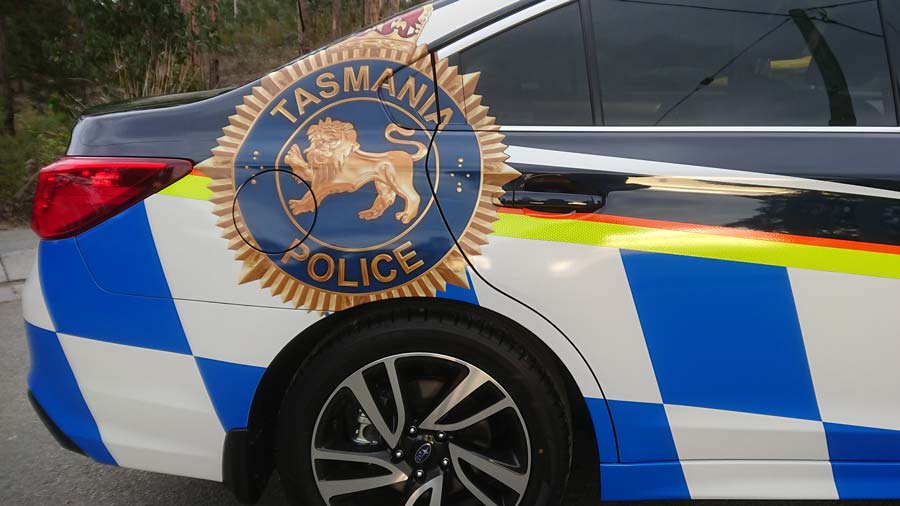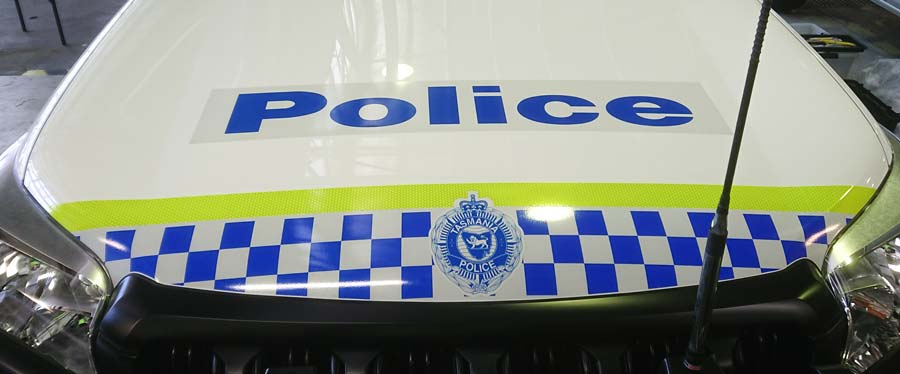 If your fleet is in need of re-branding or an update, contact us today and we'll give you an obligation-free quote.