Loading Zone Signage Hobart by WrapCraft Hobart. Get council approved Loading Zone Signage to allow the use of loading zone bays. It's a great subtle signage option for those on a budget. Or if you want to use your vehicle as your personal car as well.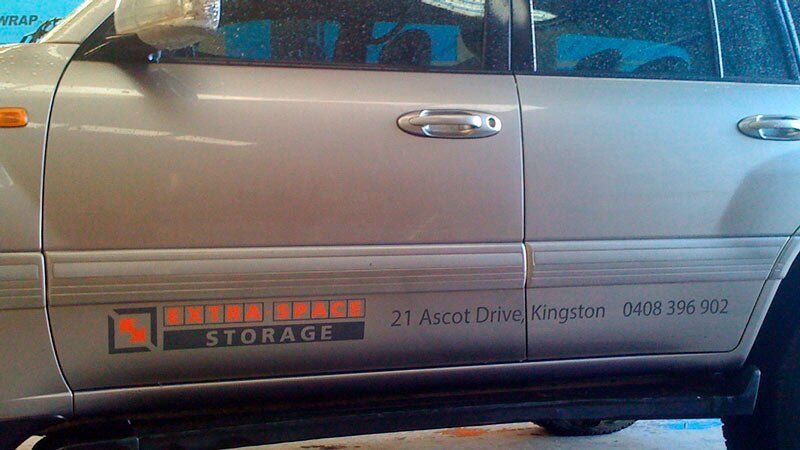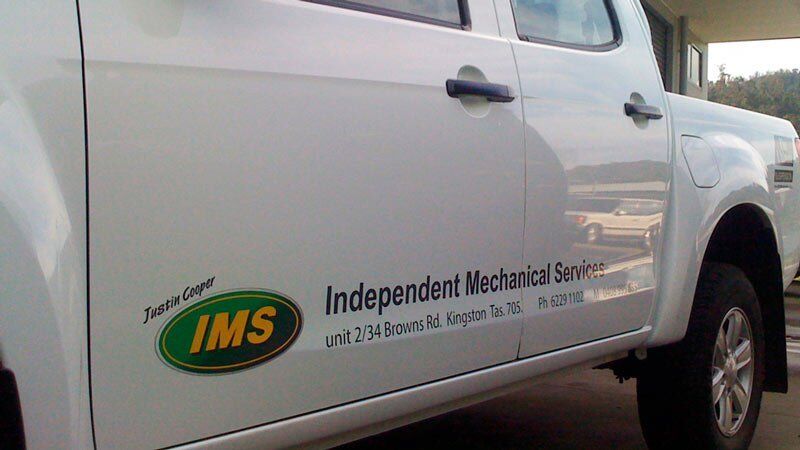 Loading Zone Signage Requirements for the Hobart City area
According to Hobart City Council's website anyone can use a loading zone as long as the:
Name suburb and phone number
Name and street address
are "permanently displayed by non-magnetic means" on the right-hand side of the vehicle. (Read their full rules and regulations on Parking Permits here.)
Right. That's nice and easy! WrapCraft Hobart can easily help you out organizing your design and install your graphics on your car. (Or your entire fleet of vehicles). So you can start utilizing those convenient parking spaces straight away.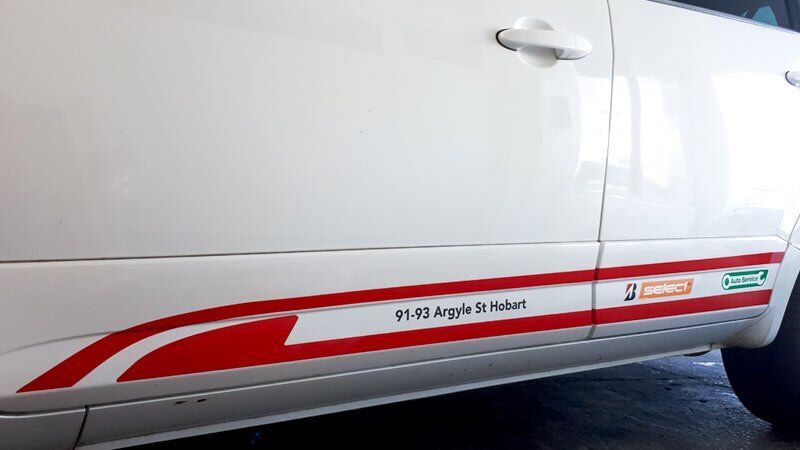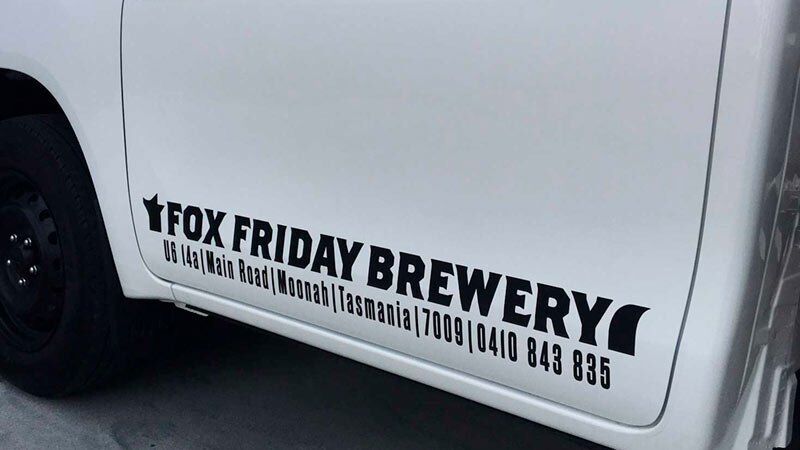 Loading Zone Signage Options
There are options for every budget. First of all, you could include your logo as in the examples at the top of the page. Secondly, you could go for simple small black lettering just to have it sorted. Or, thirdly, you could seize the opportunity to incorporate a more elaborate design. One that goes further than just the minimum requirements. It could be a good opportunity to advertise your businesses while keeping things subtle. As you can see in the images above. This is a great option if you want to use your car for business as well as private use.
Although your signage only needs to be on the right-hand side of the vehicle. Additionally, you can add it to the other side for increased exposure.
Our in house graphic designers are available to take your loading zone signage to the next level. Otherwise, you can have your own designer send through the design you want.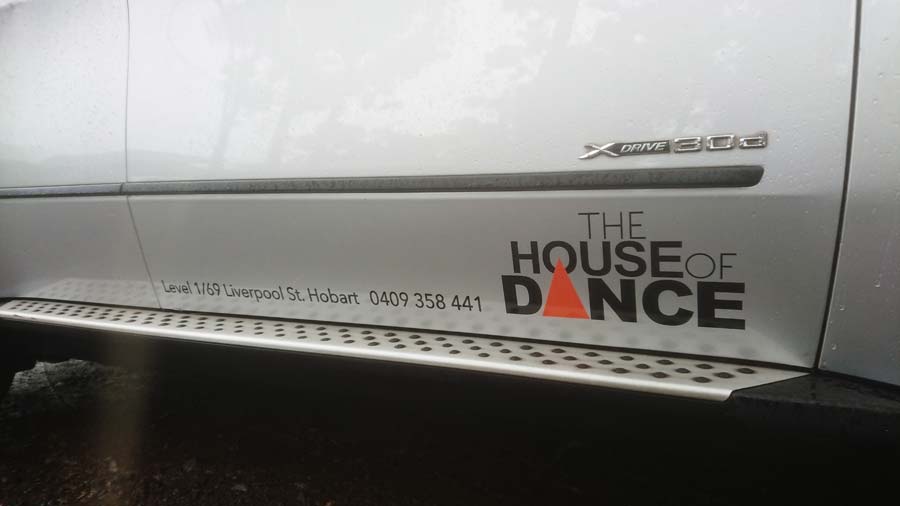 Michelle Williams

Great work guys! Quick, efficient and easy. Can't wait to work again in the future.
Contact us anytime for a FREE quote, no matter how big or small the graphic is that you require. And please let us know if you have any questions.
Latest Loading Signage
Loading Zone Signage is such a great way to make your car look professional onsite while keeping your graphics subtle enough to keep using the vehicle for personal use. We recently installed these graphics for House of Dance and owner Michelle was kind enough to leave us a review on Google: Michelle Williams Great work…
WrapCraft Hobart recently installed some subtle put powerful car graphics for Fox Friday Brewery using 3M satin black vinyl. Fox Friday is a small local business brewing delicious American style craft beer from their Moonah brewery.It's a great example of how to take your Loading Zone signage for the Hobart city area to the next…
A subtle door logo and some loading zone graphics will make your company car look professional. Let you use loading zone car parks. And keep your understated for personal use.